Welcome to our table.
We are four friends and colleagues who have worked and played together for more than 20 years. We come from the same energy healing background and also bring our individual experiences, various other training, education, and personal gifts which we blend to offer you the opportunity for a deep dive into your growth and discovery capabilities.
We offer multi-hand energy healing sessions at various locations for your convenience. All locations are in New Hampshire, The Quantum Healing Center in Concord, Newmarket, and Canterbury.
Multi-Hand Reiki Healing sessions consist of two or more of us having a conversation to ascertain your needs and wishes. Once you are comfortable on the massage table, we join our energy and listen with our hands to determine where energy is not moving freely.
The session is multi-dimensional and may include sound healing, dialog, and end with suggestions to continue the process by the individual.
Please see our individual bios to appreciate the full scope of our offerings. Together we connect as one to serve you.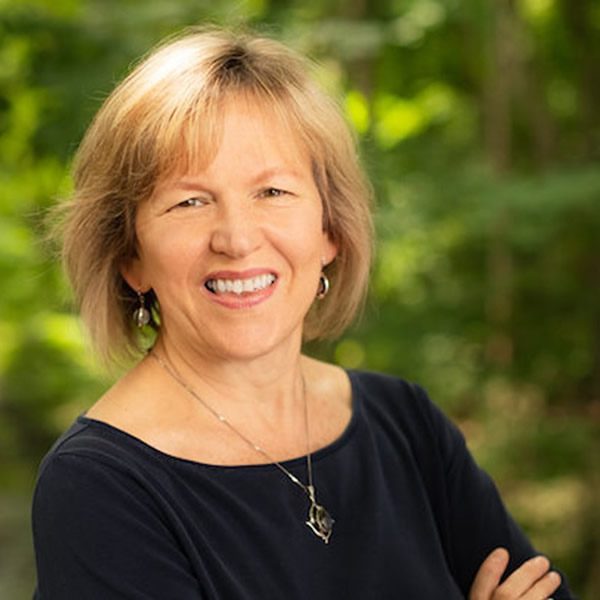 Multi-Hand Reiki Healing, Multi-Hand Energy Healing.
Energy Healing
Other Services
Have Questions?
Leave a Message