Reclaiming Harmony
Schedule A session
To schedule a session for a location nearest to you, or unsure send a direct email or call Susan to plan the best course of action that we can best provided you with for your appoitment.
Make Time For Yourself
Book an Appointment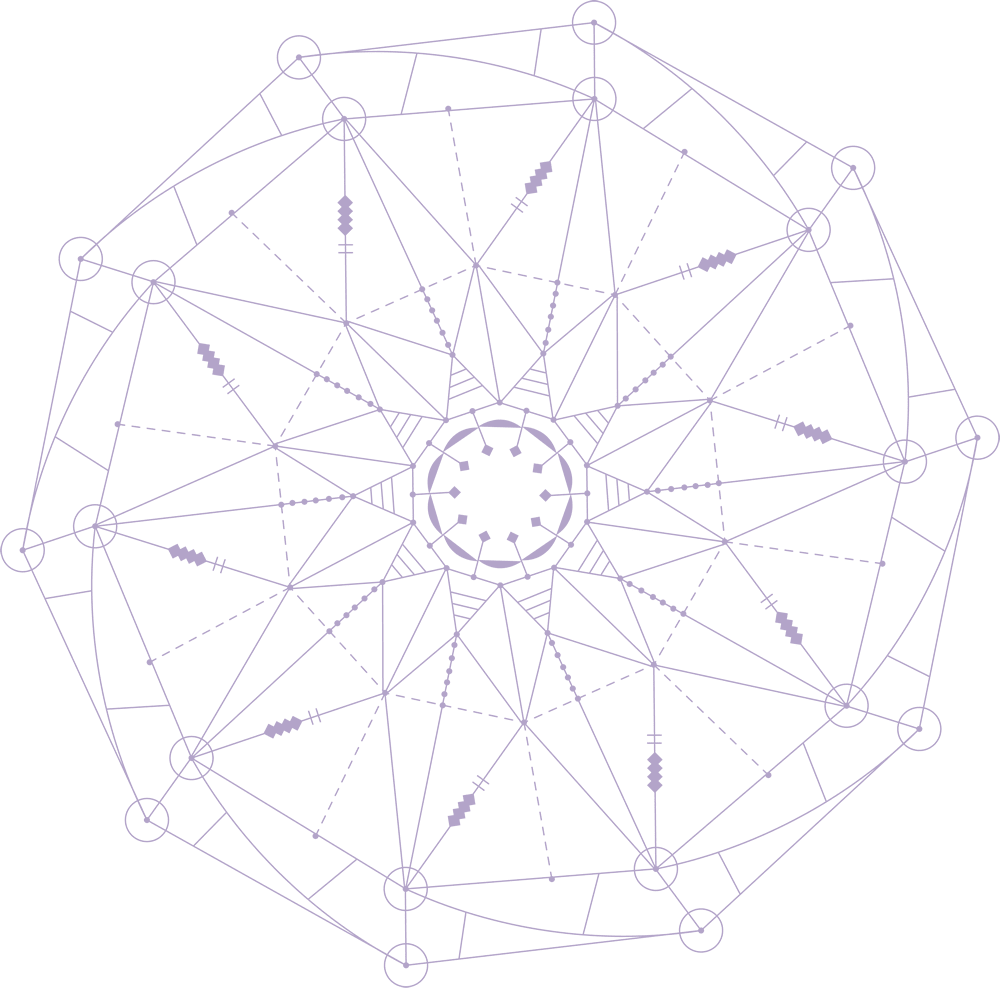 Learn More
Reclaming Harmony Services Provided
Reclaiming Harmony
Meet Our Practitioners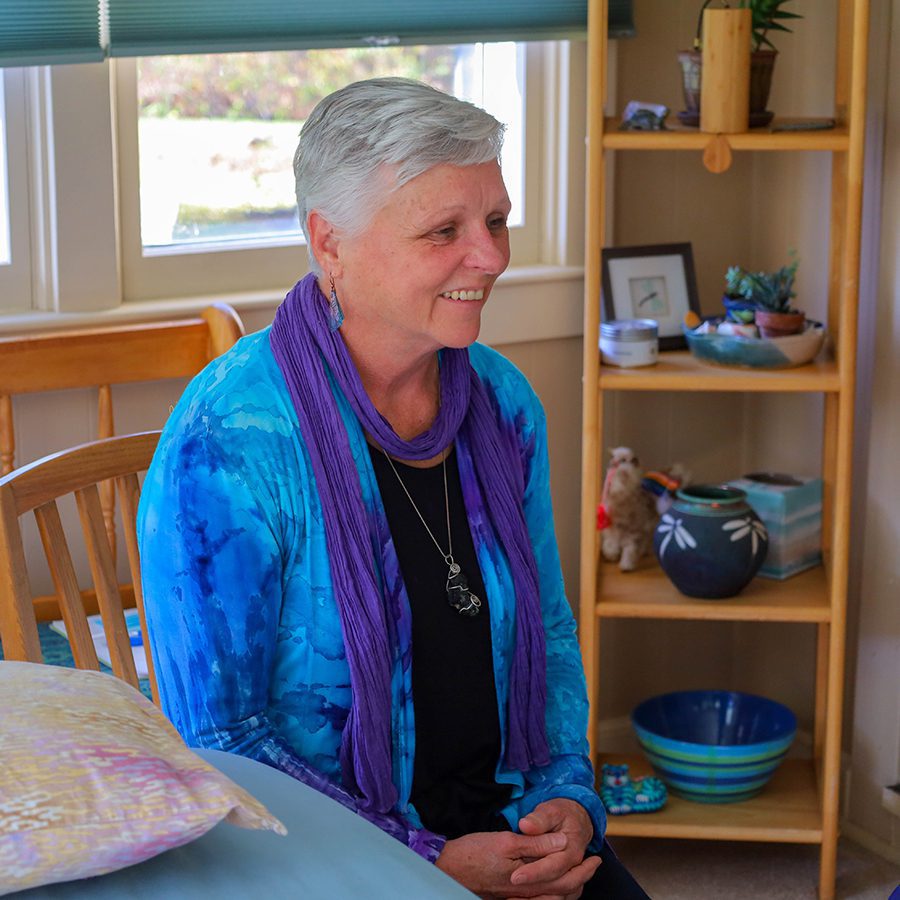 Interested in Multi-Hand Reiki Therapy Healing and not sure what location is best for you or who you want 2, 3, or all 4 of our practitioners please call us direct so that we can help. Make an appoitment today.
What We Offer
Healing Services
Make an appointment today, and book an appointment today. Reiki Healing Appointment. Alternative healing appointment.