What People Say About Us
Testimonials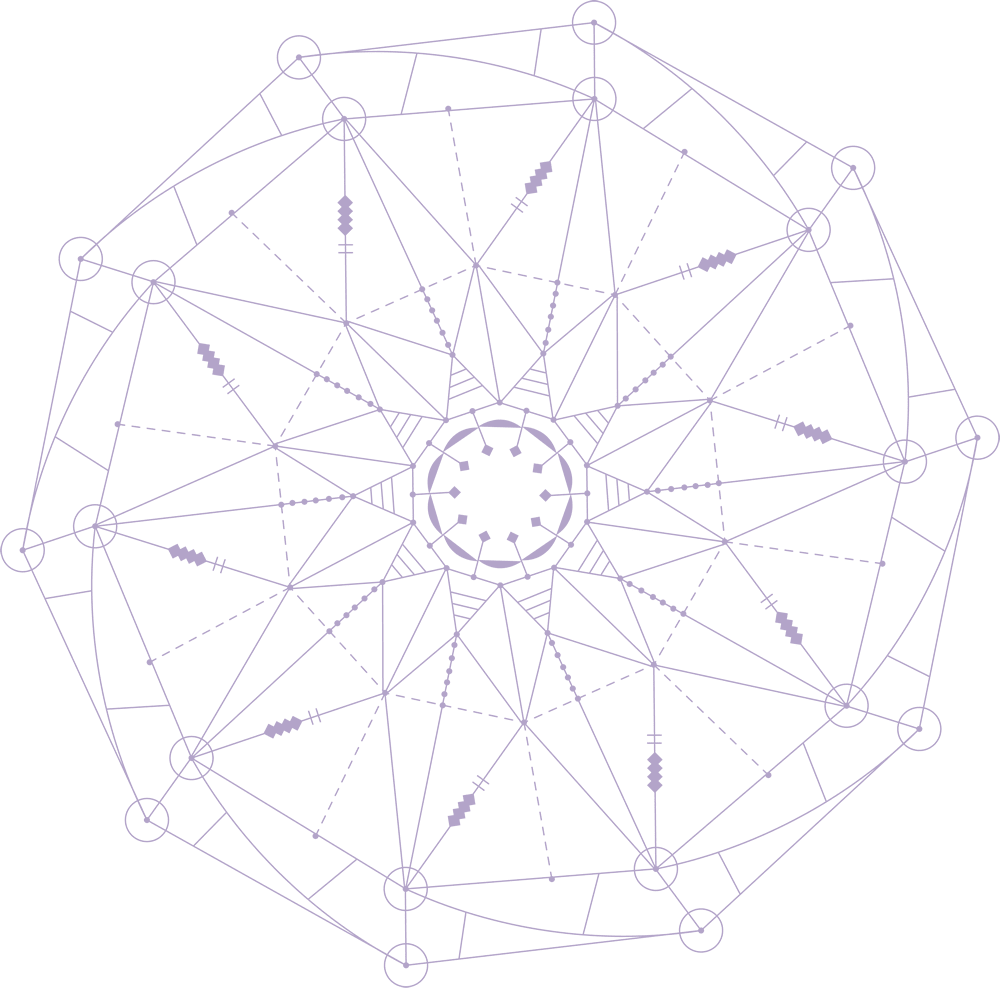 In my experience, a table session with Sue is quite delightful! She is fully present (physically, emotionally, and most importantly, spiritually), knowing exactly where the energy is needed. I always feel better after coming off her table.
I have been seeing Sue since about 2015 when I was experiencing what I can truly say was my darkest hour of the soul. With her innate warmth, sensitivity, humor, and empathetic skills both in listening and Craniosacral related skills, she guided me to a path that led to growth and healing and more enlightened and balanced life. I look forward to and treasure our sessions together, and I can recommend Sue very highly.
My experience with Sue has been healing, life-changing, and rewarding, which I know sounds cliché, but it is true. Each session is tailored to my needs, which change.  Sue's flexibility is what makes each session so personalized. She not only uses her extensive background and experience to ensure your session is meaningful, but she also provides tools so you can continue the work. I have learned many mediations, visualizations, and breathing exercises that have aided healing, such as insomnia. I feel more empowered and grounded, and I am excited to grow as a spiritual being.  I am so grateful for our sessions, time together, and the energy she shares. I encourage others to take the time and invest in themselves because you are worth it, and Sue is truly the partner you want to have with you.
Sue brings a wonderful blend of skill, knowledge, listening, and compassion to her work. I find her sessions powerful, insightful, and relaxing. I highly recommend her to anyone seeking assistance in their journey to health.
I was immediately at ease with Sue and my surroundings. This energy work allows me to trust myself and to make positive changes.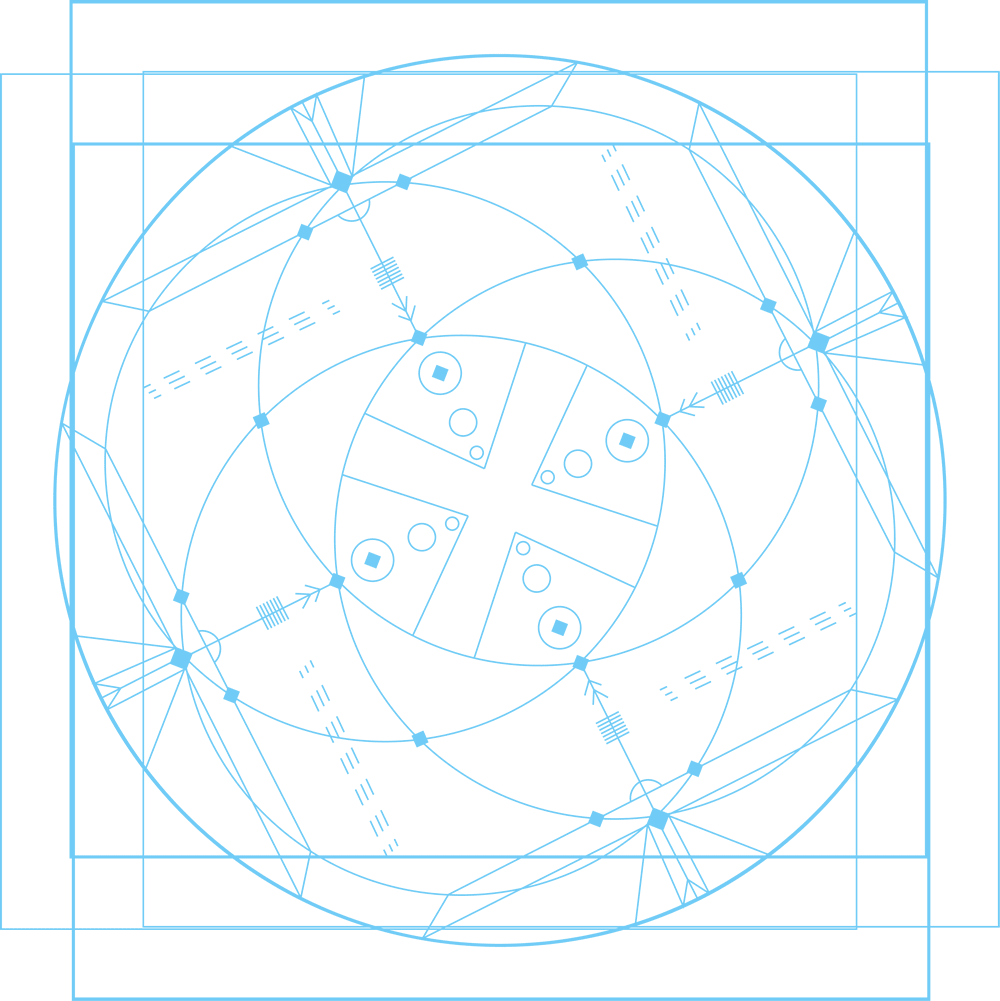 Reclaiming Harmony
Meet Our Practitioners
Have Questions?
Leave a Message